Hello runners and supporters of the Sauble Beach 8KM Shore Run. Please join us on August 7th for the 2022 run!
To participate in this years run, please  hit the 'register' button. Registration per person is $25.
By choosing to donate to the Sauble Beach 8KM Shore  and fundraise in support of SickKids, you'll be helping SickKids take advantage of huge advances in child health, to help kids like Abigail, live a happy and healthy life! To date, the Sauble Beach 8K has raised over $36,297.00 in support of Bleeding Disorders Priorities at the Hospital for Sick Children.
The funds raised from this race will support the Bleeding Disorders Priorities at the Hospital for Sick Children and raise awareness for Glanzmann Thrombasthenia. 
What is Glanzmann Thrombasthenia?
Glanzmann Thrombasthenia is a bleeding disorder that is characterized by prolonged or spontaneous bleeding starting from birth. People with Glanzmann Thrombasthenia tend to bruise easily, have frequent nose bleeds, and may bleed from the gums. They may also develop red spots or purple spots on the skin caused by bleeding underneath the skin or swelling caused by bleeding within tissues.
Why SickKids?
SickKids treats approximately 450 children with inherited bleeding disorders, like Glanzmann Thrombasthenia. The focus of care is family-centered and the goal of the program is to provide timely state-of-the-art care to children with serious blood diseases as near to home as possible. There is also research being done at SickKids in collaboration with University of Toronto, and with colleagues across Canada and internationally to shatter our limits on our ability to rapidly translate discoveries in the lab into treatments for children in the Hospital.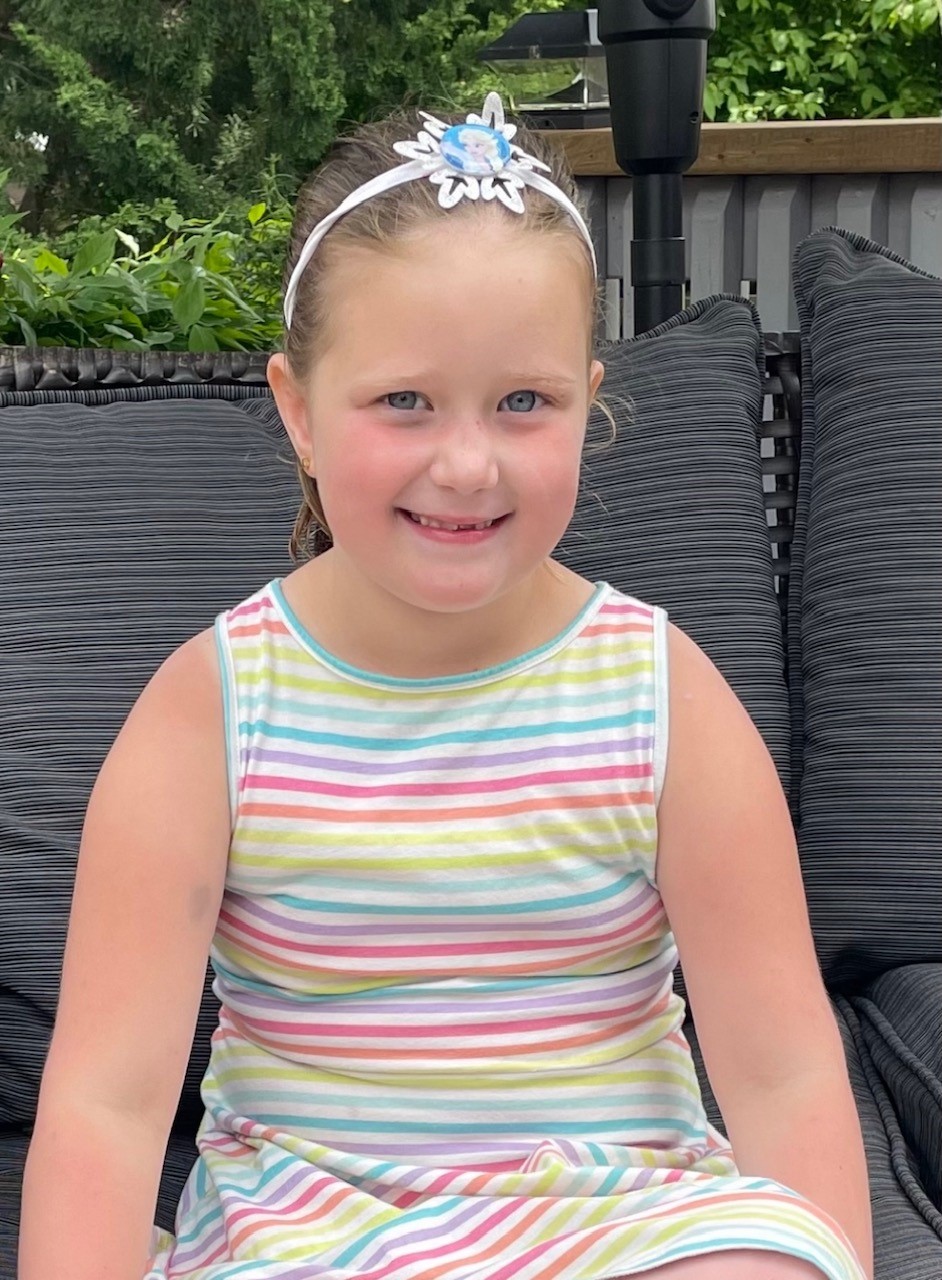 ​